View Residential Income Properties for sale in Woodland Hills, CA on this page below. To change or expand your search criteria, go back to Woodland Hills search page, or try using our Advanced Search.
Contact RoyalRep directly at (310) 295-2204 or click here to request additional real estate information.
Displaying items 1-1 of 1
Details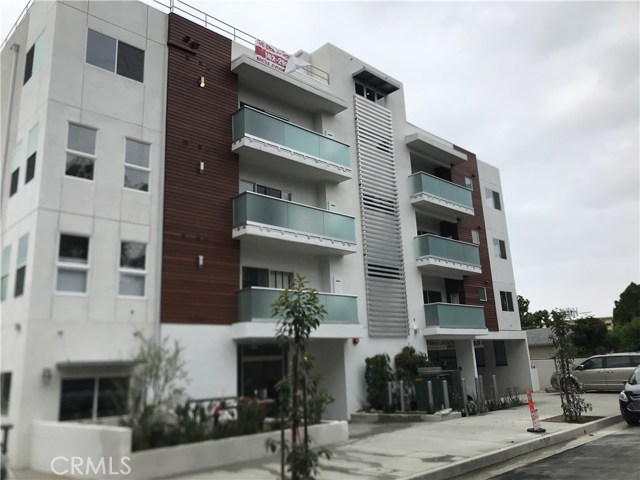 $10,995,000
Status: Active
Lot Size: 12,554 SqFt
Brand New 22unit Apartment Building with subterranean and first level parking. Rooftop Lounge with two Sets of BBQ and elegant Fire rings, views looki...
Listing courtesy of Poly Properties
---
Displaying items 1-1 of 1